IVHQ
IVHQ officially launched July 2007 as a simple brochure website with a registration form. Fast forward 9 years and IVHQ is now one of the world's largest volunteer placement organisations having sent over 60,000 volunteer travellers abroad.
The website automated the entire application process for IVHQ staff with a structured workflow. From registration to the approval process, reminder emails to an online volunteer dashboard, the website was the perfect platform for IVHQ to manage their global business.
Social Media is key for IVHQ with a large scale managed presence on Facebook, Instagram, Twitter, YouTube and Pinterest. Sparks provided the initial set-up and consultancy for Google Adwords and Analytics.
Strategy & planning
Brand design
Visual design
Responsive front & back end build
Paypal integration
Migration
iOS App design
A key feature of the website is the personalised "MyIVHQ" section that allows a user to manage all aspects of their volunteer trip. From paying fees to asking IVHQ staff what the weather's like in Ghana, it's all handled by the site.
Yes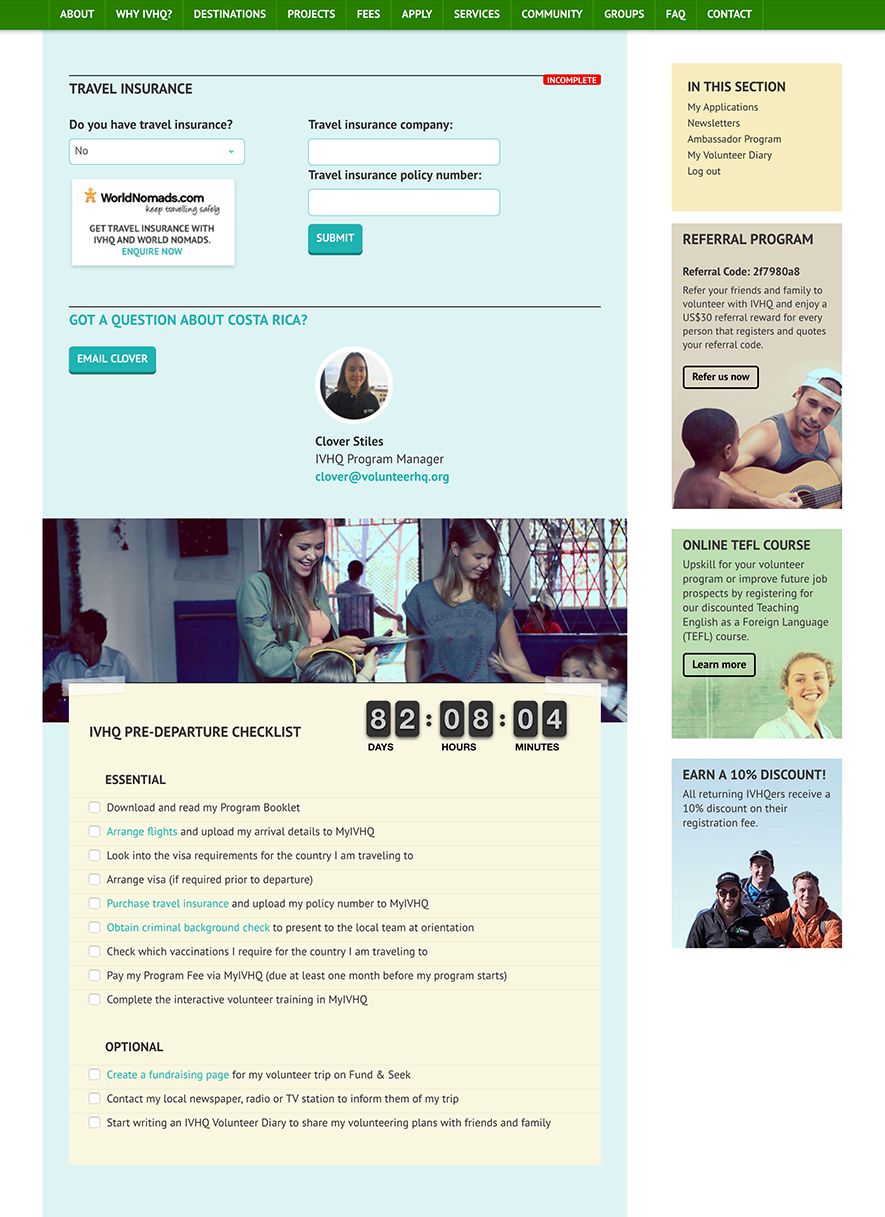 The newly created internal development team at IVHQ are using Intercom to increase the level of interaction and understanding of users by IVHQ staff. Sparks assisted this development with the Drupal integrations.
Yes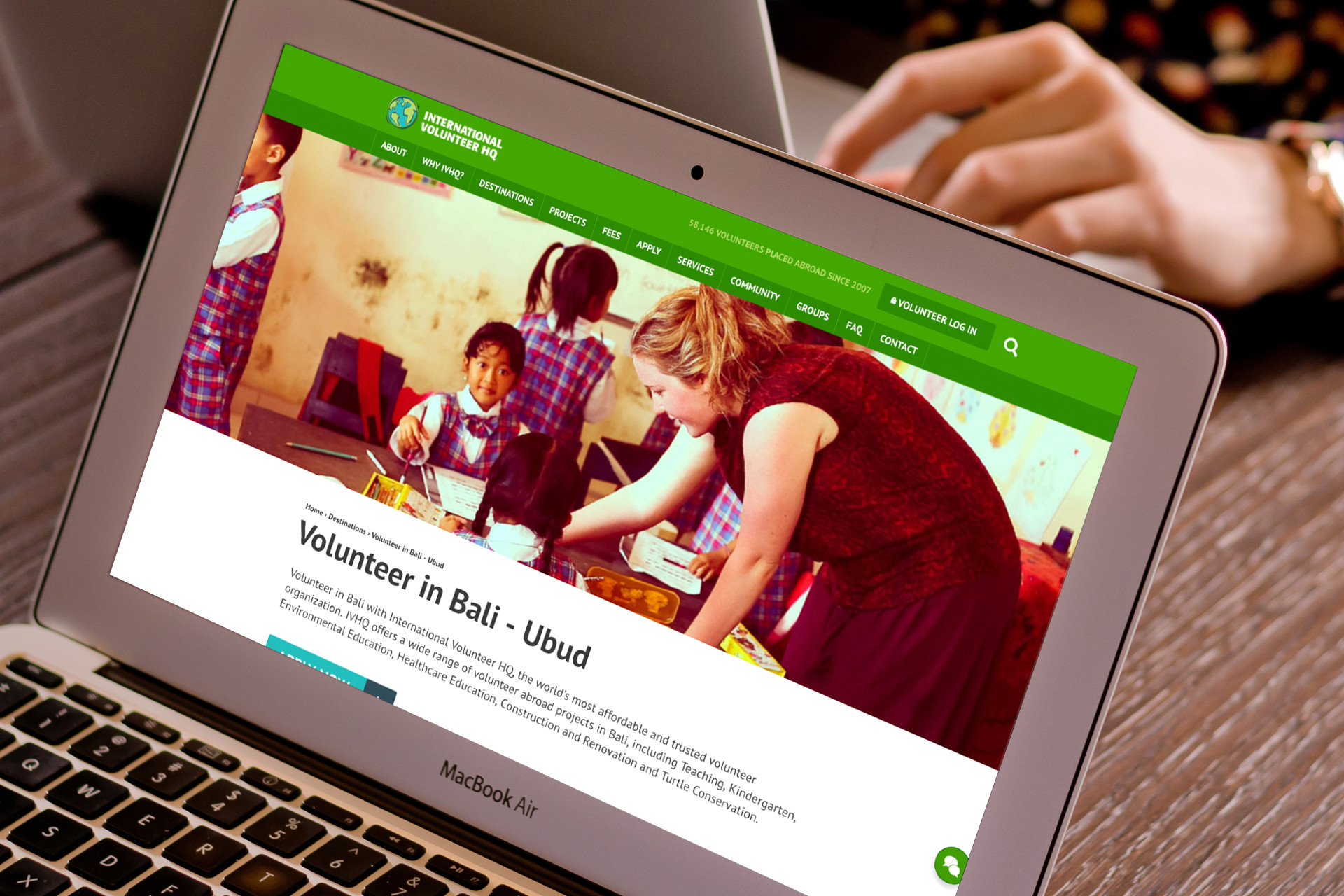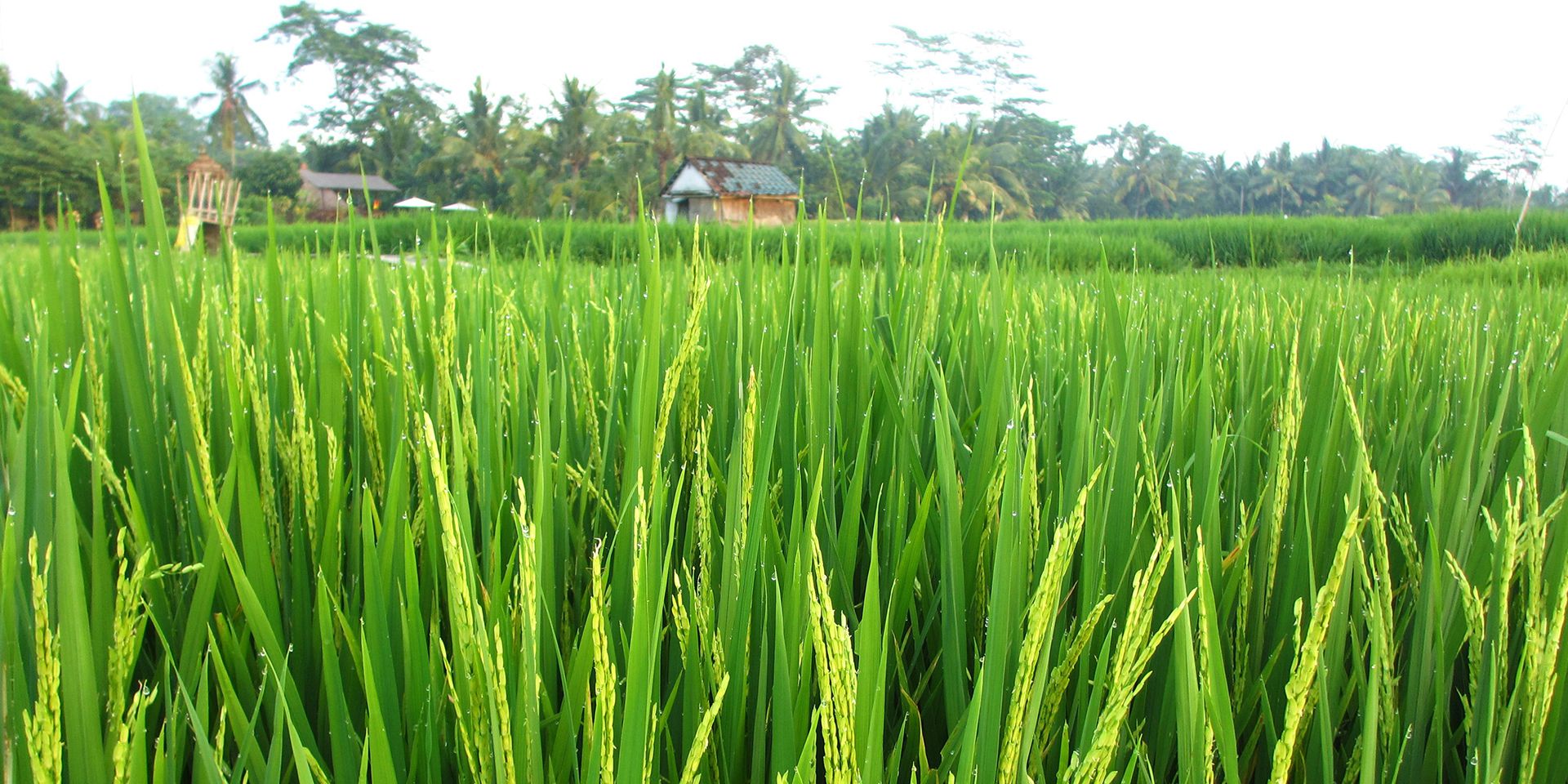 #3c9b01
Understanding a clients vision is the backbone of the Sparks offering. We're able to approach concepts as users of the internet, translating this understanding into elegant websites. Get in touch with Hayden to see how Sparks can work with you.