09 May 2018
Shared office space or desks for lease - Auckland and Wellington
Here at Sparks we appreciate the value of a good workspace.
For us this means having great natural light, room to work with a decent amount of personal space, along with opportunities to collaborate and work in small groups - or get some quiet time away from the desk to work alone.
We've also always had a roommate or two to share with. By pooling resources this has let us get a bigger space than we would on our own, with more and better facilities. It's also opened the door to new people and social interactions. With all our worlds shrinking down to screens large and small, we think its awesome to champion a workspace that that brings in more light, more space, more people!
In Wellington we've shared with Modica Group, CloudHouse and then Bulletproof Networks, while in Auckland we currently room with Shuttlerock. As it happens we now have space in both studios to bring in more people to share our space.
We're open to individuals or organisations coming in, preferably on a medium to long term basis. We don't count ourselves in the 'hot desk' or shared co-working market - our vibe is definitely in the more low key, calm, professional services direction where we are set up for clients to have great experiences and plenty of work gets done.
In the past we've enjoyed long term relationships with complementary businesses, but we're open new discussions and new ideas. Currently we are listed on Shared Space:
Desks in cool character space on Anzac Ave - Auckland
Awesome space, 1/3rd share top floor - 139 Featherston Street, Wellington
but if you'd like to get in touch directly, email or call Dave Sparks on dave@sparksinteractive.co.nz or 021 683 009.
Auckland has that on-trend Loft thing, with heaps of space and waterfront views!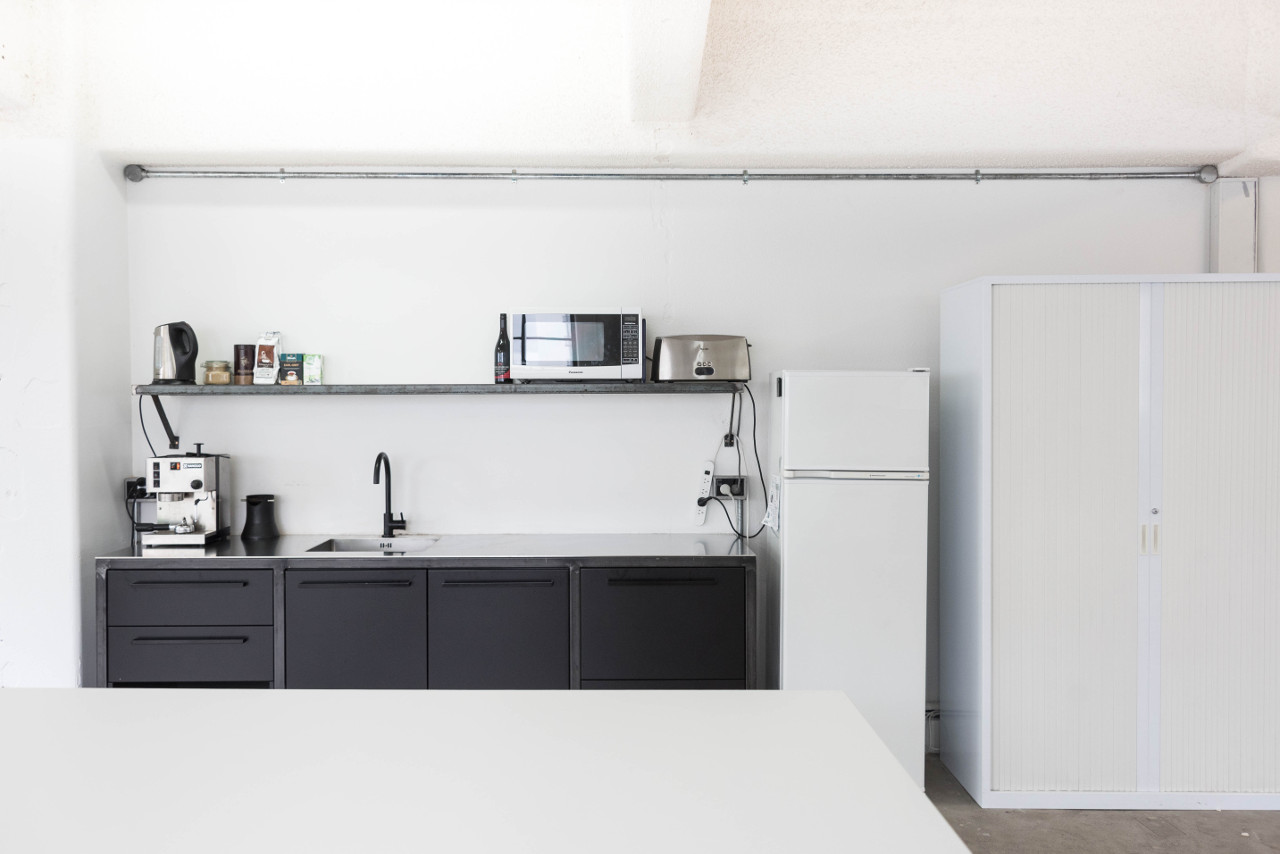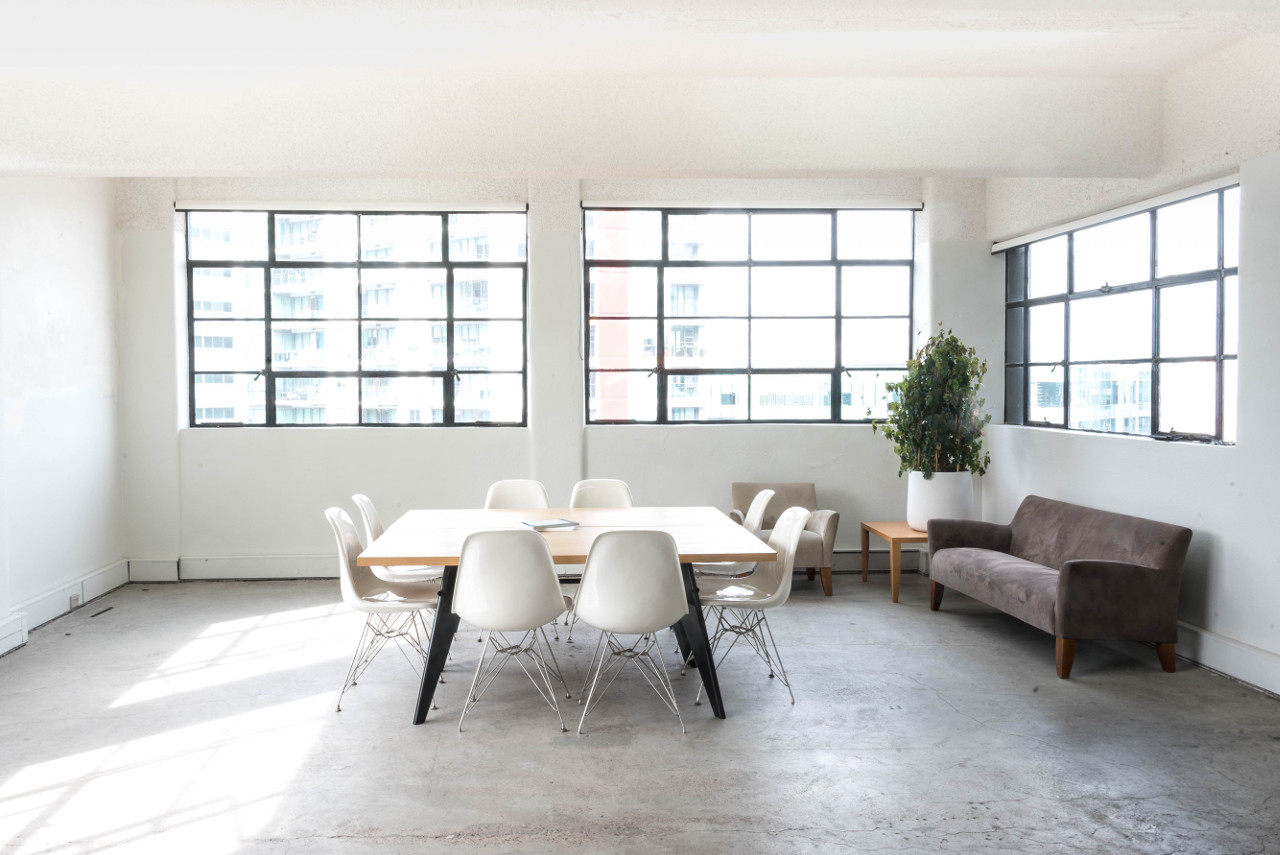 Wellington is a little more business time, but still bringing a light, bright, bike-friendly scene to the city centre.